BLOG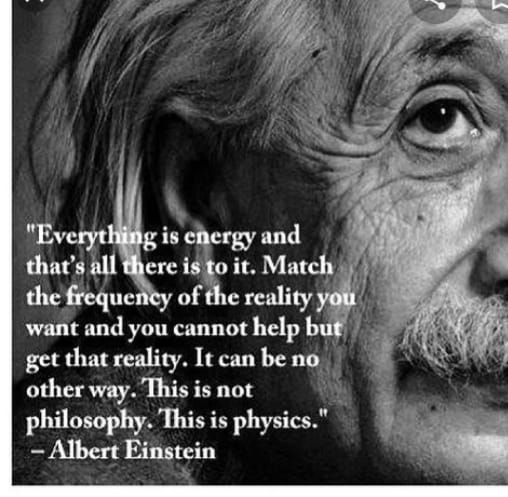 Healing a broken heart and your damaged soul...
It's Always A Question Of love!
And, it's an inside job too... 
Are you elevating your internal conversation?
We start thinking will the pain ever go away...
Will the emptiness in my heart ever fill up again...
How much longer will this soul draining experience go on...
It can get depressing fast if we don't know how to turn it around.
Are you ready to ge…