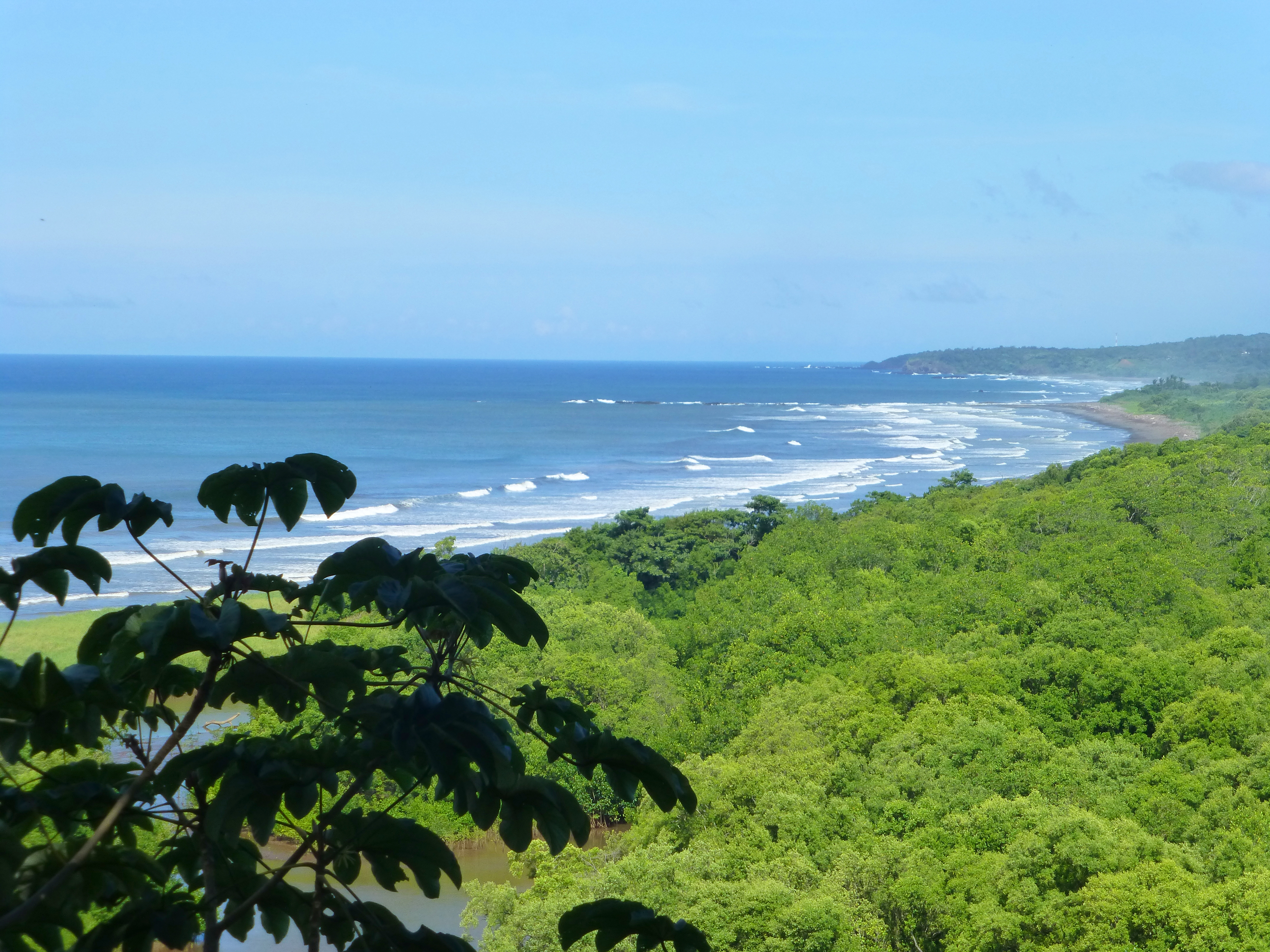 We Are The Minerals, Fire, Water And Air Of the Earth
We are the Ether and the Space in between Everything...
On every level and every scale, we are made of it all and part of it...
Claiming it as who we are is really grounding in and with nature...
It is our birth right and we are magnificent creatures barely accessing our abilities...
We are life long learners committed to understanding deeply...
Remembering all the infinite things our souls know is our possibility...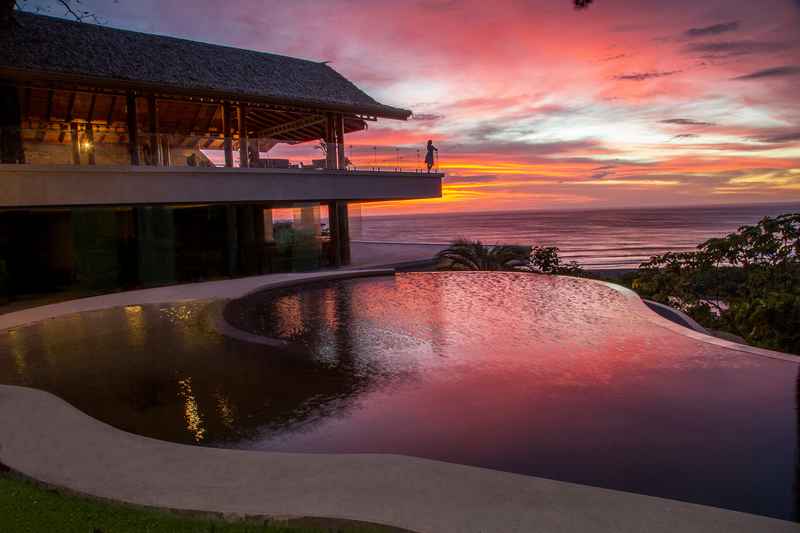 We Are Spiritu…