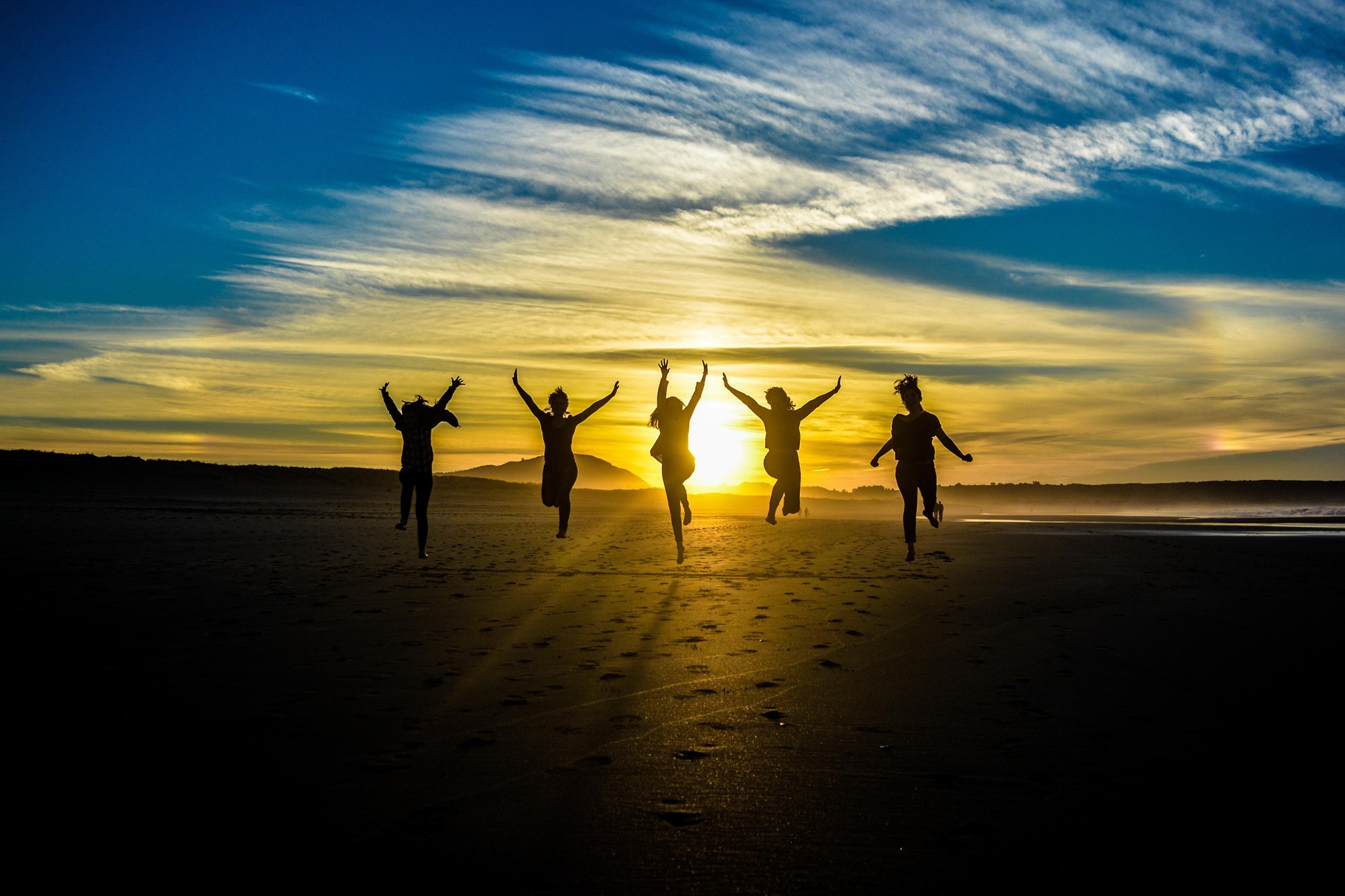 It's Always A Question Of Love...
Are You Ready For Higher Love?
Start With Loving Yourself More And Then...
Understand Why Spilling It On Everything Is Magic...
Having your Well-Being Be Your Priority Is The Secret!
Join Us For "Immersion Week" So We Can Help You Create
The Life You Want Faster Than You Can Do On Your Own.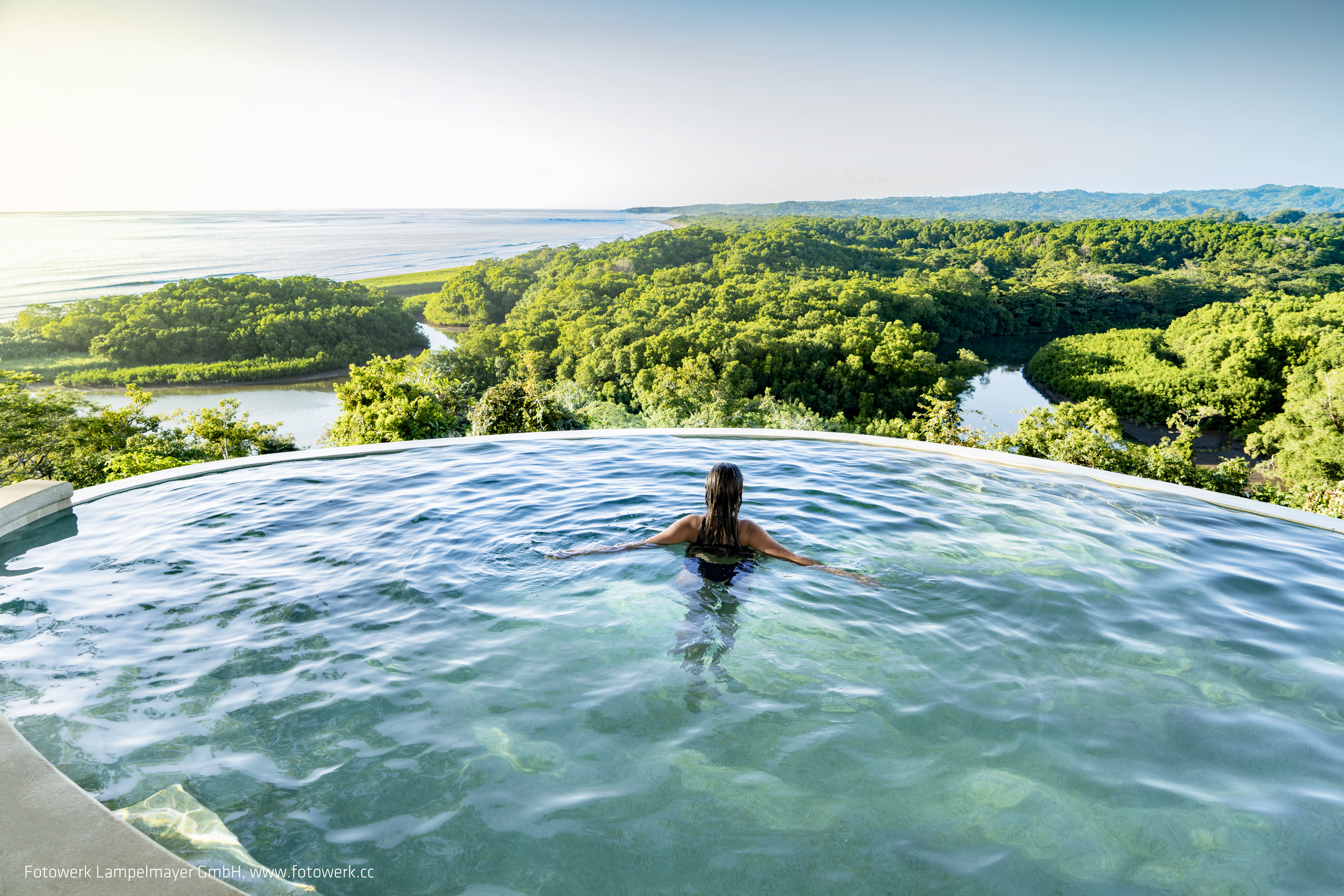 Coming back to yourself and seeing what is happening in your life is coming home to love.
Learning to m…