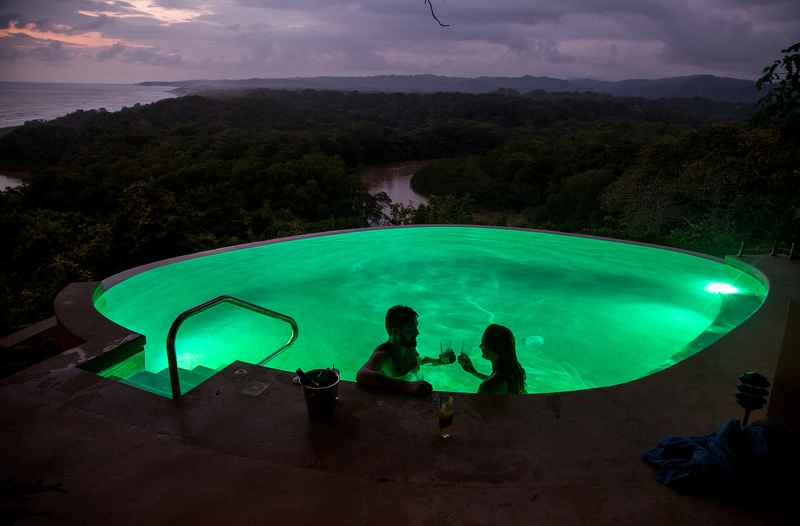 Creating Opportunity From Chaos
If you are thriving from the events of the last year then you have created opportunity from change.
This really is the path forward and a skillset to develop and apply consistently in life.
It is applicable to all areas of our lives and learning how to fully integrate these skill sets is priceless.
Here are the top 5 areas for building this foundation in an integrated body, mind and soul way.
- Rejuvenate Yourself First By:
1) Proper Nutrition Intuiti…