BLOG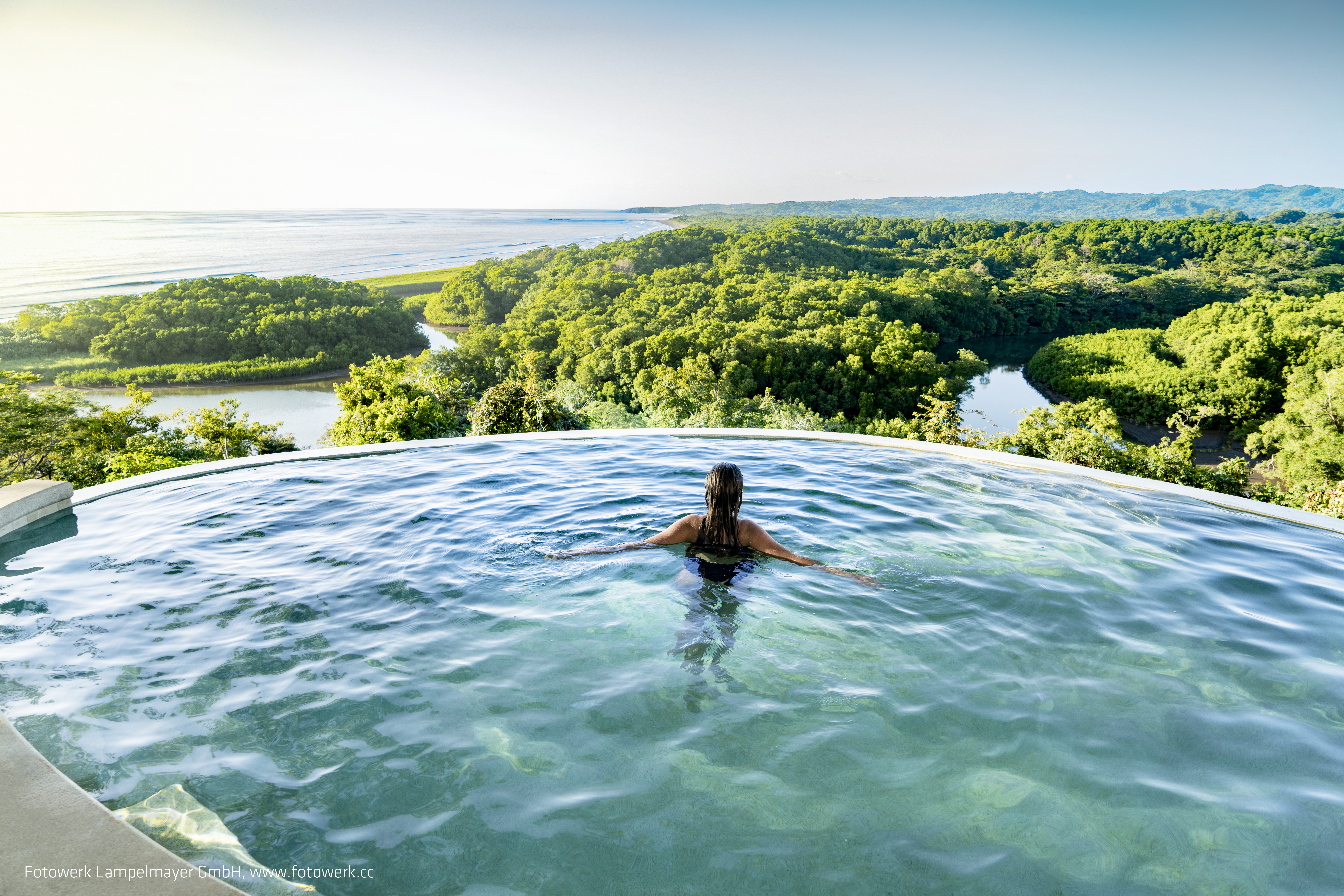 Of all the things I receive emails about, there is a deeply personal topic that takes the cake.
The message goes a little something like this:
Do you know any remedies that might help with my...
a) stress? 
b) anxiety? 
c) depression?
d) trauma?
e) "all of the above?"
Believe me when I say that we FEEL your heart and your soul when you write in these questions.
After all, nothing else matters if you're not comfortable mentally and having peace of mind in life.
So, in response to this shared …