BLOG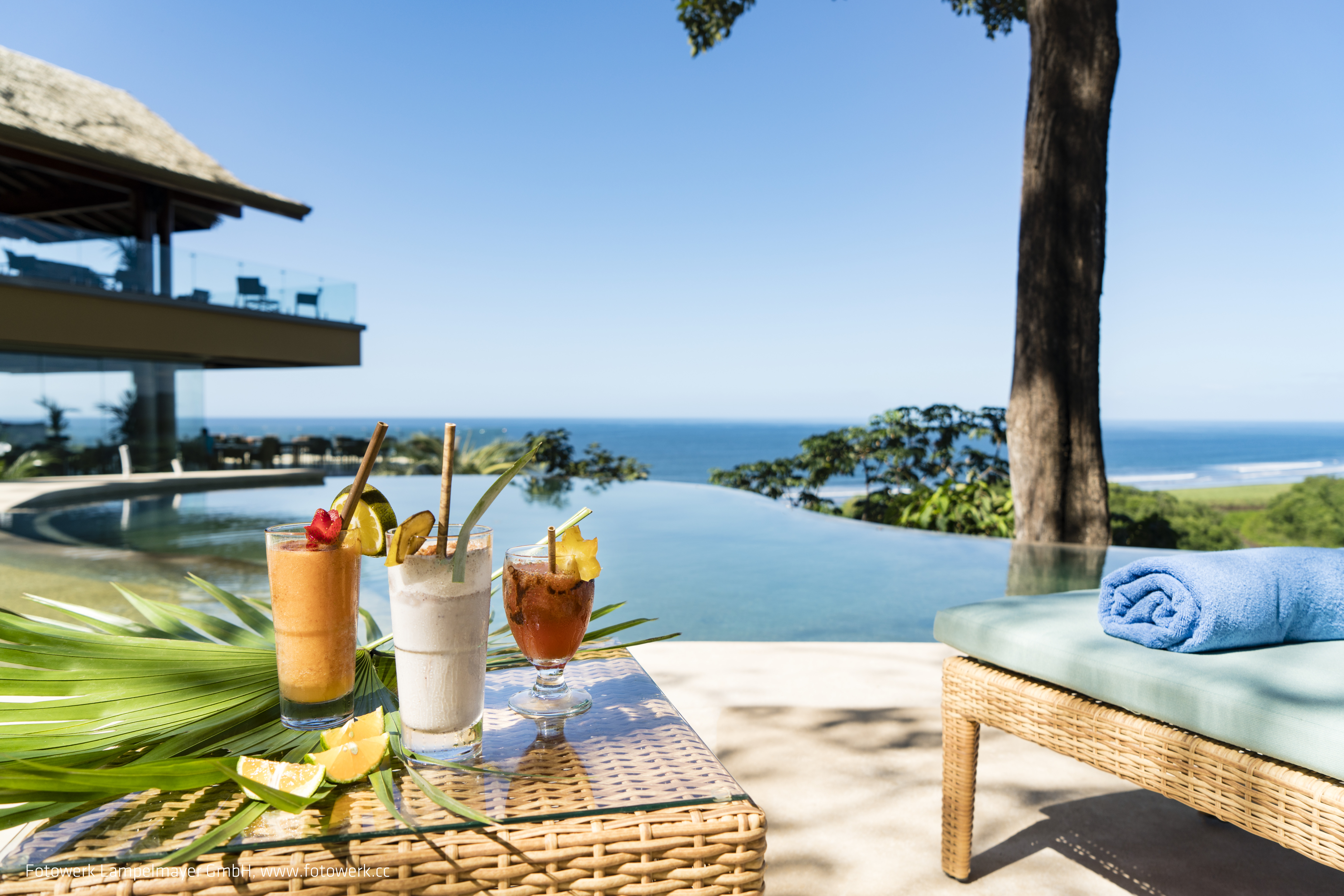 Why Haven't You Started Living The Life You Envision Yet?
We all have excuses, it is part of being human:)
- Complications from Corona times...
- Fear of travel
- Anxiety and stress
- Not knowing how to get started
- Not having a clear plan...
If we are to live out dreams we must get real clear, and the more specific the better on what we really want to Be - Do - & - Have!
There are two types of people in this example: