BLOG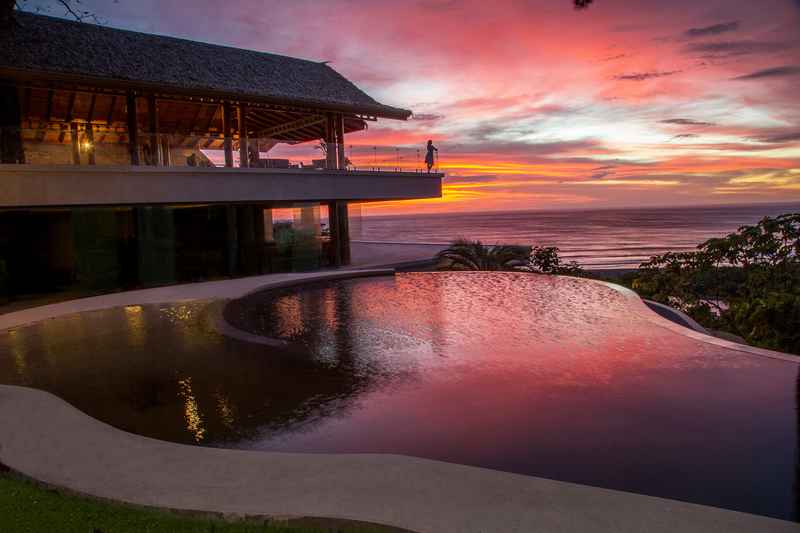 WHAT ARE YOU DOING TO CREATE THE LIFE OF YOUR DREAMS?
What risks are you willing and prepared to take?
What leaps of faith will you make today?
What old stories and behaviors will you let go of and release?
What new habits will you start?
What commitments will you make with yourself and what actions will you take to have accountability?
If you haven't gotten clear on your goals yet?
Or, if you know what you want but aren't sure how to make it all happen...
Then, these questions migh…